Let the good times roll.
Superior vessels, premier gear, and the best-in-class captains. An exceptional experience is on the horizon. We look forward to getting you hooked!
Find your Fit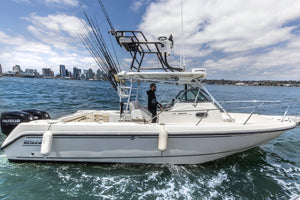 28' BOSTON WHALER
4 hour San Diego Bay | $850
6 hour Local | $1150
9 hour Coronado Islands | $2200
Full Day Offshore | $3000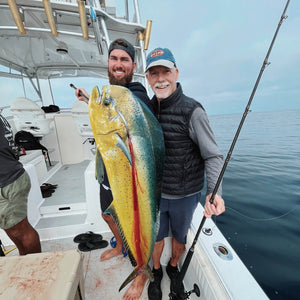 34' FREEMAN
9 hour Coronado Islands | $4000
Full Day Offshore | $5250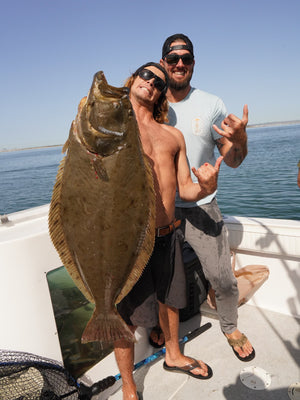 BAY CRUISES
Boston Whaler | $350 an hour
*2 hour minimum
Freeman | $500 an hour
*2 hour minimum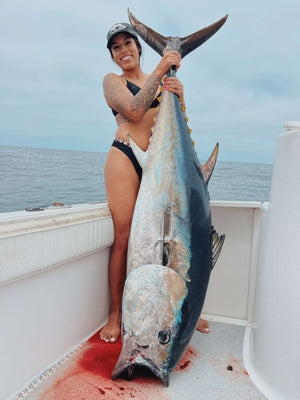 Experienced Fisherman or novice Angler? We're eqiupped to get you on fish regardless of your skill level.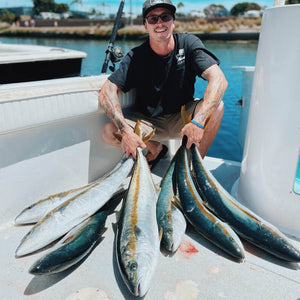 Yellowtail
The waters off San Diego are prime grounds for catching yellowtail during peak season. Our captains are knoweldgeable in targeting this SoCal favorite.
Occasionally you'll even have the opportunity to sample some fresh sashimi on the boat.
The small 6 pounders are often referred to as Buri while the larger 11+ pounders are called Hamachi.
Book Now
Directions
2838 Garrison St,
San Diego, CA 92106
(760) 420-3848
book@maveriksportfishing.com
We run trips every day of the week. Peak offshore season for MAVRIK is May - September.